Shop Services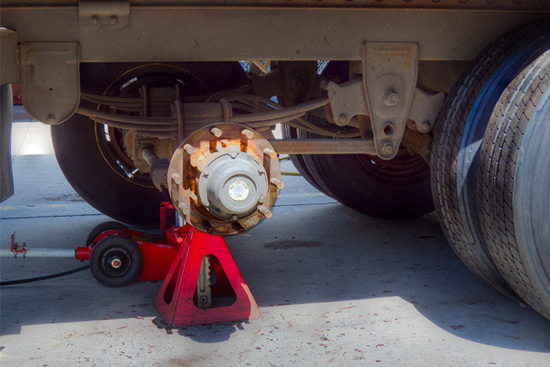 Coppertop offers one of the most comprehensive trailer repair services in Alberta.
Why bring your trailer to Coppertop ?
Lighting repair
Air leak diagnostic and repair
Air brake diagnostic and repair
Wheel end maintenance and repair
Full CVIP services
Welding of major or minor trailer damage
We regularly perform brake repairs on-site. Do you need a complete brake job at the scale? We can do that to get your load up and going again. Need a simple glad hand repair, or is the air system frozen? We have the necessary heaters and tarps to get the system working again.