Heavy Duty Repair Resources:
Coppertop A Proud Heavy Duty Repair Shop and Fleet of Mobile Service Repair Trucks
Coppertop Truck Repair is an Edmonton-based business, servicing commercial trucks, trailers, and heavy equipment throughout Alberta for the past 15 years. 
Unlike a dealership that focuses on truck sales, Coppertop Truck Repair's focus is service. We pride ourselves on getting the truck assessed and repaired quickly and getting the customer back on the road faster.
Coppertop is proud to offer heavy-duty truck repair, heavy-duty trailer repair, mobile service truck repair, and offers services across all of Alberta.
Our founder Kirk Burchak has worked for many years in multiple dealership platforms before going out on his own. Kirk proudly supports the Ronald McDonald House and Stars Air Ambulance sponsor and supporter.
Coppertop loves our industry and here are some great links to various industry resources:
Transportation and trucking Government Resources:
24 Hour
Emergency Service
Trucking and Transport Associations:
Other Regions Trucking Associations: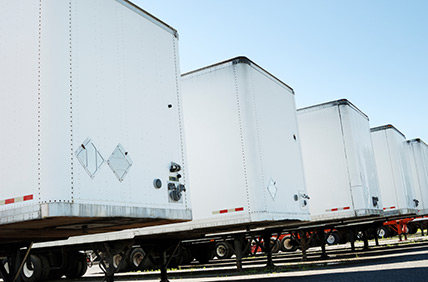 Not finding what you are looking for? Here are some internal resources: