Shop Services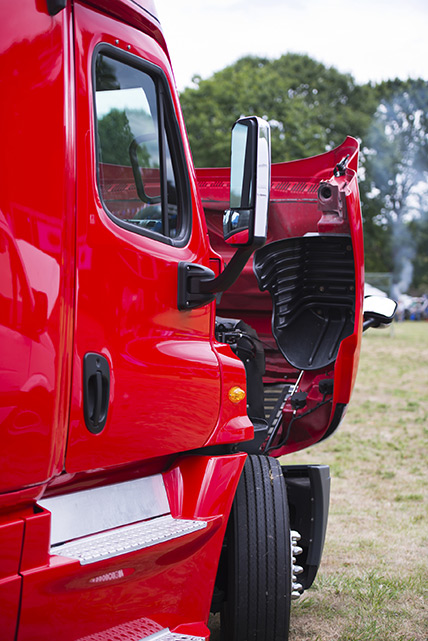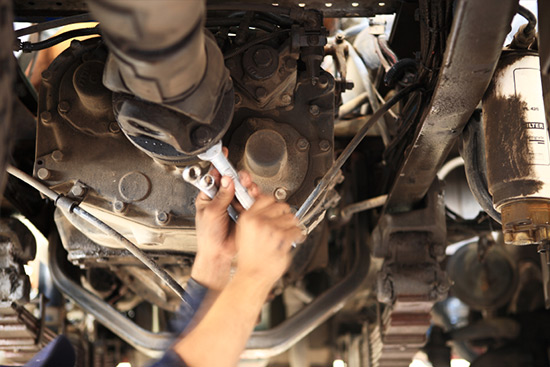 Heavy Duty Truck Repair
Coppertop truck repair offers a full-service heavy-duty truck repair facility. We can repair or replace anything from small minor repairs such as the front bumper all the way to the full engine rebuilds and everything in between.
What can we do at Coppertop?
Coppertop offers a variety of semi truck repair solutions:
Full engine rebuilds 
Transmission rebuilds 
Differential repair or rebuild
Full clutch replacement
Full electronic diagnostic
Comprehensive troubleshooting 
We strive to get your commercial truck or semi-truck back on the road as quickly as possible and will work with your schedule. If you want to leave your truck, go on vacation and not have to worry about the repairs being done then we are the shop for you!
Types Of Heavy Duty Semi Trucks Repaired
Whether you are broken down on the side of the road (need our 24/7 mobile emergency service truck) or need to bring your semi truck into our shop for repair or service, we are here to help! Call us now an get a heavy-duty technician on the phone right away! We will save you expensive downtime! 
Coppertop Truck Repair works on almost every make and model of heavy equipment such as but not limited to: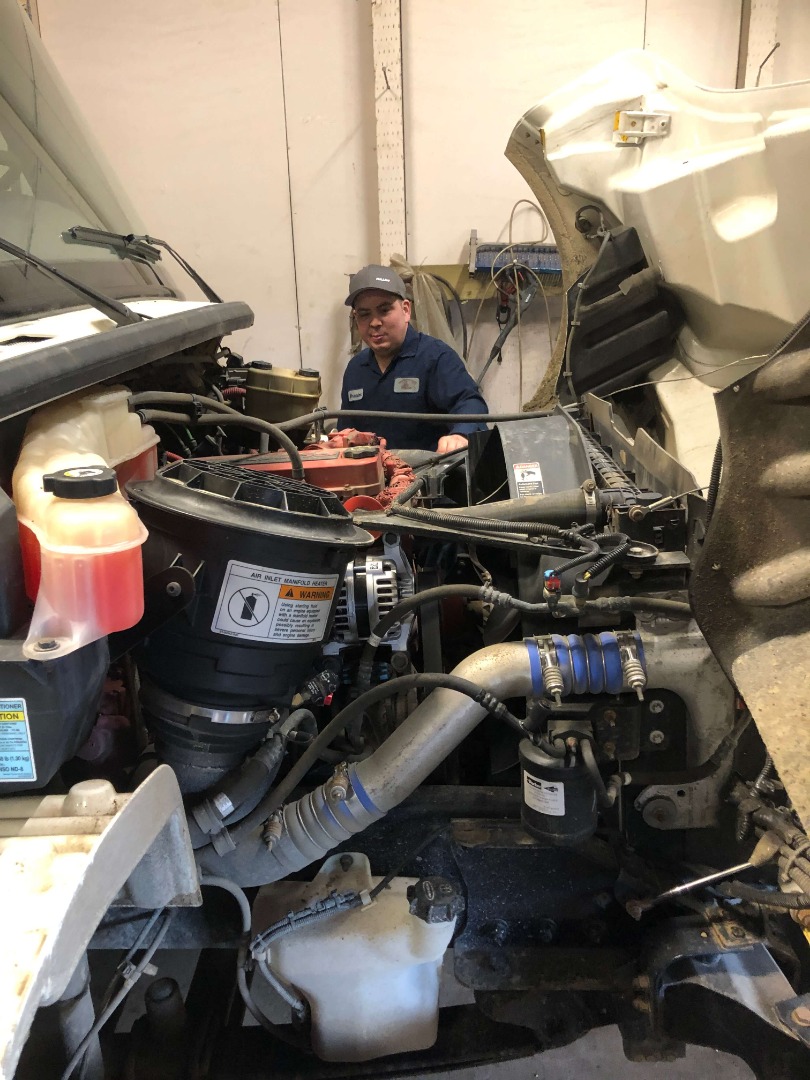 Some of Kirk's top resources related to commercial truck repair: